Den 9. Januar 2013 havde Spiludvikling.dk 10 års fødselsdag!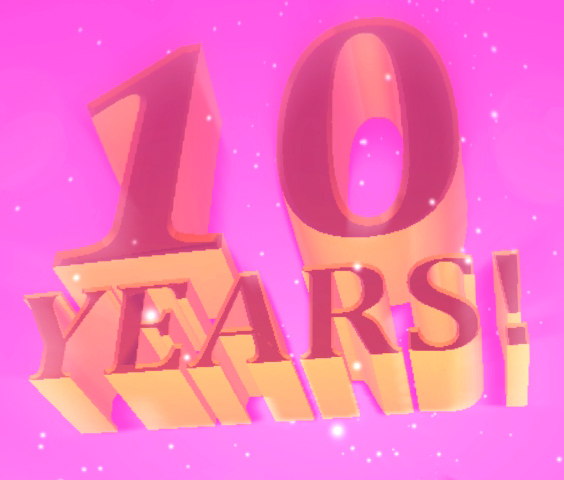 Det skal naturligvis fejres med manér! Så derfor skal der arrangeres en fest!!
DATO: 8. Marts!
TID: kl. 20
NEW LOCATION!!
The Orbit
Amagerfælledvej 56
2300 København S
https://maps.google.dk/maps?q=Amagerf%C ... CDAQ8gEwAA
Easy access from Islandsbrygge / DR-Byen Metrostations.
Bus 33 to the door.
Afhængig af deltagerantal leder jeg efter en lokation af rimelig størrelse. Ikke for stort og ikke alt for småt. Hvis en virksomhed eller privatperson har lyst til at lægge lokaler til ville det være top dejligt!
Der er også alle de andre party detaljer der skal ses efter. Lyd, snacks osv.
Spiludvikling.dk er som bekendt en ren økonomisk underskudsforretning. Og har været det gennem alle 10 år.
Så en sponsor ville også var rar at have ind over hvis folk ikke selv skal have en flaske med under armen.

Skriv.. FB.. whatever
jonazdk@gmail.com
INVITES ARE CLOSED!!
http://www.facebook.com/events/12166389 ... ext=create
Eller skriv i tråden hvis du ikke er på FB.
WASD to move - Space to dance - Mouse to look (2D characters and music shamelessly borrowed from the internets..sorry!)
Unity WebPlugin
http://unity3d.com/webplayer/