Hello!
We at
Unclaimed World
have room on our team for one or more interns:
The most relevant areas are programming, game design/level design, scripting and UI programming
but if you are interested in other areas we can have a look at that as well.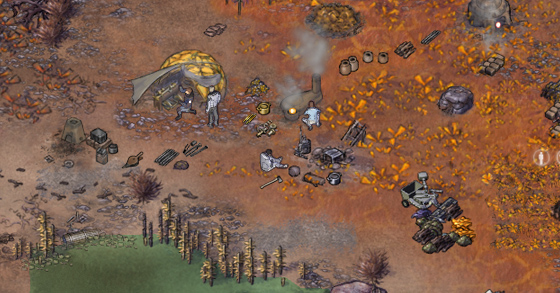 The game is a sci-fi colony sim for Windows PC which is in Early Access and we deploy new versions regularly.
This post describes our immediate plans which you might be involved in:
'Happiness' system
Read more about our game on the
Steam store
and
Press page
Tech: The game is written in C# and runs on our own engine using XNA.
Location: We are located in 'Spilhuset', Pilestræde 43, 3. Kbh. K, Denmark.
If you're interested, please send a letter and your CV to
jobs@unclaimedworld-game.com
(We are Danish, so you can write in Danish if you prefer.)
EE1ZIwnNrGU