Sound Effects Freelancer for Static Sky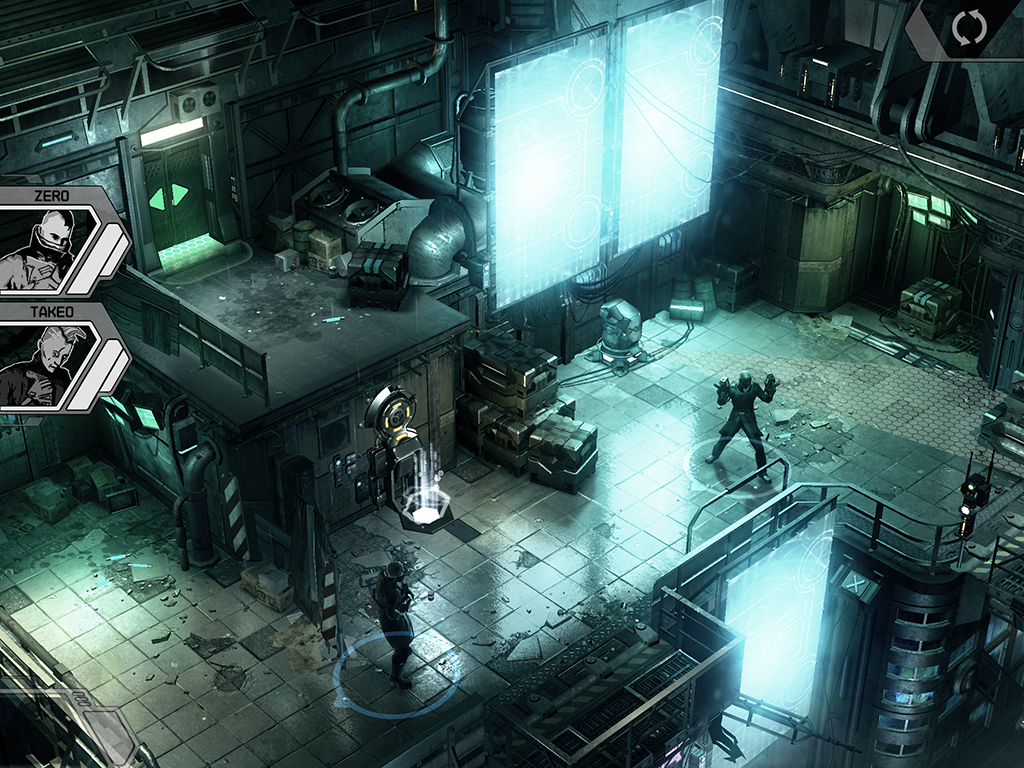 We're making a game for iOS called Static Sky (
http://playstaticsky.com/
) and are looking to collaborate with a creative and experienced sound effects freelancer. If you're a technically-minded sound designer with a passion for gritty scifi, we want to talk with you -- send a mail to
c@framebunker.com
with links to examples of your work.
A few considerations:
We have strong opinions. We hope you do too. We're looking for someone who can align their creative vision with our direction and can take criticism constructively.
You can work from wherever you want, but we will need to occassionally meet in our Copenhagen office (at Jörcks Passage) during business hours.
Payment and scope are both negotiable.